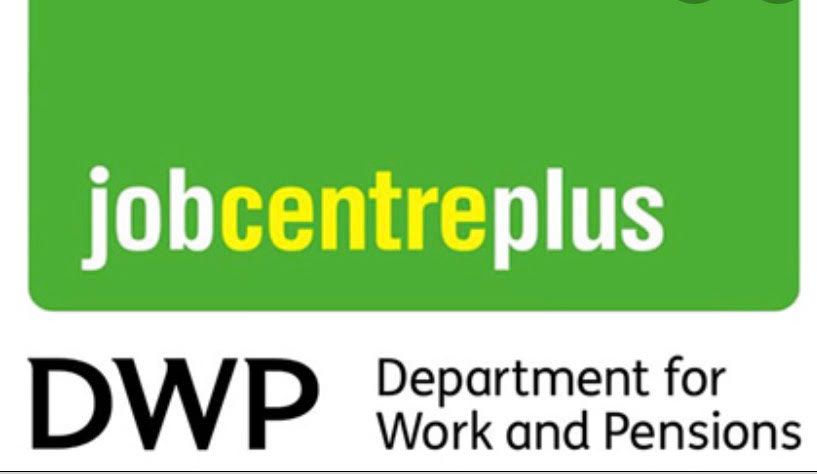 Approved jobcentreplus training providers
Wanting an exciting New Career in the Nail & Beauty Industry?
Are activily seeking work?
Are you registered with your local job centre?
Are you wanting to re train for an exciting new career?
Are you receiving Universal creedits?
You may be eligible for (DWP) government funding to retrain.
We offer flexible industry recognised fully ABT Acrediited 1-2-1 Virtual online training workshops & short course for beginners or improvers.
Lots of exciting flexible workshops -
Here are a few...... OF OUR VIRTUAL 1-2-1 FLEXIBLE WORKSHOPS
Acrylic Nail tech training £180 Plus kit
Gel Nail tech training £180 Plus kit
Uv Gel Polish training £100 Plus kit
E file training £100
Spray Tanning £80

Semi Perm Lash ext training £180 Plus kit

Lash Lift training £180 Plus kit

Ear Candling Workshop £100
Your Professional kits will also be funded by the Job centre.
Nail training kits include a training hand.

Lash extension professional kit includes a training eye.

KITS AND MANUALS DESPATCHED TO YOU BY DHL.
AWARD WINNING ACADEMY
Text or call 07779 357937
aPPROVED JOB CENTRE TRAINING PROVIDERS
Contact Us for funding information
Please complete the form below and click the Send button to get in touch with us or text 07779 357937
Thank you for submitting the contact form. Why not contact our team by telephone, text or email? We are happy to offer you free advise and support 24/7. Email -
[email protected]
or call 01664 567575 TEXT - 07779 357937 We look forward to hearing from you! "Best Wishes" The Beverley Robinson Academy Team