POST COVID19 - Life changing .... ONLINE 121 TRAINING OR POST COVID19 FACE TO FACE
After months of isolation & such an emotional time for us all. Its now time to step out into the world with fresh eyes & with new perspective.
We have all had lots of time to re-evaluate our lives at home & at work...
Many of us will make big life changes in 2020....
We are here to provide high quality, industry recognised, insurance based flexible training for Beauty beginners or improvers...
No previous experience required.. All ages welcome..
Need extra income, early retired, fed up of your job, pregnant, need a flexible job to work around your family, with less stress, no childcare issues & you choose your own hours? WE CAN HELP YOU....
To help you re train around your families & work commitments - we offer weekdays or weekend workshops.
We start classes at 10am to give busy mums the time to take children to school run prior to training.
We guarantee small class sizes & can offer 121 training.
You are never too old to change your career or start your own business from home or in salon.
We have been in business as an Award Winning Academy for over
10 years.
We can help you plan your training journey at your pace...
To help you start your new adventure we can offer you a flexible payment plan.
*Please text 07779 357937 (TEXT AT ANYTIME)
Academy Admin Team - 01664 567575 (10-5PM)
**Email - [email protected]
WE ARE WORKING remotely at the moment following the COVID19 government advise.
WE ARE HERE TO HELP YOU PLAN AHEAD - TRAINING (WE HOPE) WILL START AGAIN IN SEPTEMBER 2020.
All deposits paid to secure your training dates & our POST COVID19 OFFERS are safe & can be moved - if required.
Want to change your life? Message us...
"Stay safe & enjoy your family time"
Best Wishes
Beverley Robinson-Potter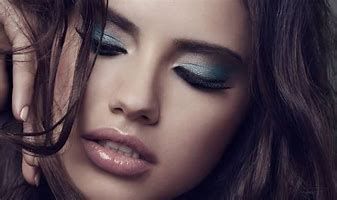 POST COVID19 TRAINING DATES & BACK TO WORK OFFERS NOW ADDED